Welcome MUX Global Players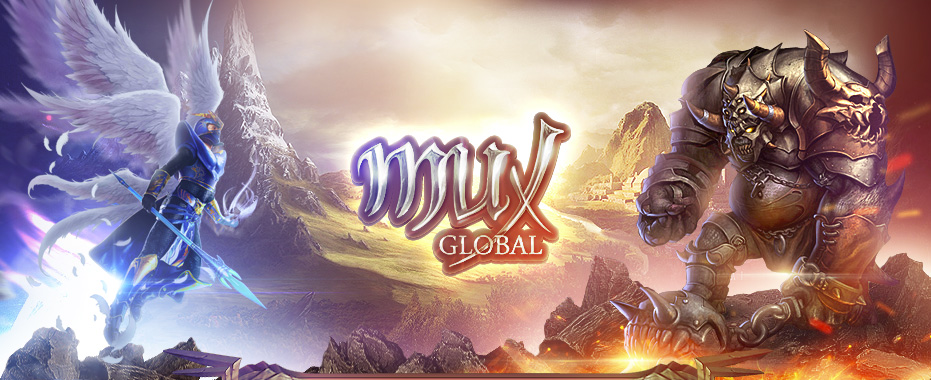 Greetings MUX Global Players! Project
muxglobal.com
has been temporarily closed.
All your characters with their resets, items, bonuses and everything else have been safely transferred from MUX to Bless Universe.
Characters from server Luxor were transferred to server
Bless Empire
.
Characters from server Aurora, Phobos and all previous existing MUX servers were transferred to
Bless Extreme
.
To enter the game and website just use your account and password from MUX.
If you forgot your password, you can recover it
here
. Enter your login from MUX and you will receive your password by email.
All Bless servers operate on exactly the same game mod as MUX, so you should feel completely at home here!
Welcome and have fun!